In February, the Bravura Solutions team attended the 2023 Association of Superannuation Funds of Australia (ASFA) conference in Brisbane.
Bravura's participation with ASFA and its events program is a key focus for the company each year as it provides opportunity to learn from industry experts, review trends, participate in industry discussion, and gain insight into the needs of our customers. As a global technology solutions provider, we're excited about where the industry is heading and are thrilled to be a part of it.
With a focus is on driving innovation across our wealth management and funds administration products, we're always interested to learn from industry peers. It was great to speak in-person with so many superannuation professionals at the Bravura booth across the two-day conference and hear first-hand some of the key issues and challenges funds are currently facing.
As part of our booth activity this year, we surveyed delegates on their current administration technology operating model, from On-Premise solutions to Software as a Service (SaaS) and the latest software model evolution, Business Process as a Service (BPaaS). The survey results revealed that only 5% of delegates are currently leveraging a BPaaS operating model for their administration, meaning most are not getting the benefits of a highly automated, exception-based administration solution.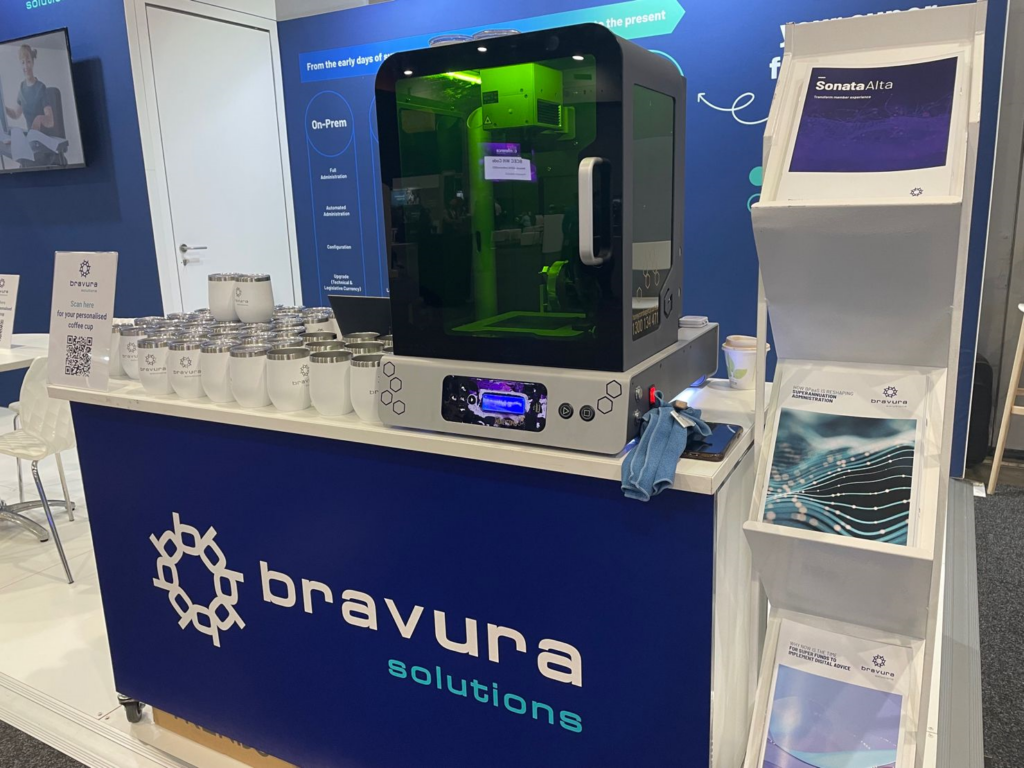 One of the other key areas of discussion this year was the growing demand for financial advice and how super funds can provide a scalable advice service for their members.
We were excited to have Steve Davison, Chief Commercial Officer of Bravura's digital advice platform Midwinter join a panel discussion along with Colonial First State Super CEO Kelly Power and HESTA CMEO Joshua Parisotto, discussing how the latest digital advice solutions are helping super funds meet the growing demand for intra-fund advice.
If you would like to explore how Bravura's BPaaS administration solution Sonata Alta or Midwinter Digital Advice solution can benefit your fund, click on the links below or contact us to find out more.
Sonata Alta
Contemporary wealth management administration, delivered through a business outcome based model.
Midwinter Digital Advice
Expand your service offering with a scalable, always-on digital advice solution.
More Insights