---

AdviceOS is a comprehensive financial planning solution built for humans – humans who provide advice, and humans who rely on advice to make smart financial decisions.
The powerful advice software provides sophisticated financial modelling, practice management and client engagement tools, to simplify how you provide advice.
AdviceOS was built for every financial advice business – from small practices to large institutions. As a cloud-based financial advice solution it's easy to implement into your practice and Bravura looks after all of the software updates and management.
Benefiting your business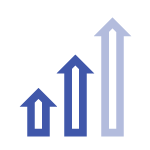 Reach new customers to grow your practice
With digital client engagement tools and specialist advice tools such as Aged Care, you can provide cost-effective advice to reach more clients and support their financial advice journey from start to finish.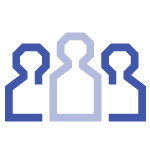 Create new ways to collaborate with clients
Run real-time multi-goal scenario modelling in your client meetings, easily manage and communicate with clients and keep everyone on the same page with always-on digital collaboration tools.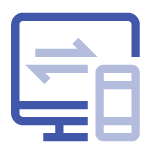 Gain control and visibility
Gain visibility of potential compliance breaches and operational risks with real-time alerts that can be addressed directly from your customised dashboard using our Key Risk Indicator Solution.
---
EVERYTHING YOU
NEED TO PROVIDE
GREAT ADVICE
AdviceOS provides client engagement, advice modelling, compliance management and reporting, all in one place.
Our modular approach allows you to pick the modules you need for your practice now and scale these to meet the changing needs of your business.

Related Solutions
LOOKING FOR A SOLUTION?
GET IN TOUCH WITH US TODAY.