Expand your service offering with a scalable, always-on digital advice solution.
At Bravura, we know there's a human interaction behind every quality advice experience. That's why we've developed software that suits the way you do business and simplifies how you deliver advice.
Offering self-guided options for low-touch interactions with escalation to a human for more complex requirements, Digital Advice provides a cost-effective platform to deliver a superior customer experience.
---
CREATE A TRUE OMNICHANNEL ADVICE OFFERING
Provide a true omnichannel advice experience through a self-directed digital advice platform that's fully integrated with your backend advice systems.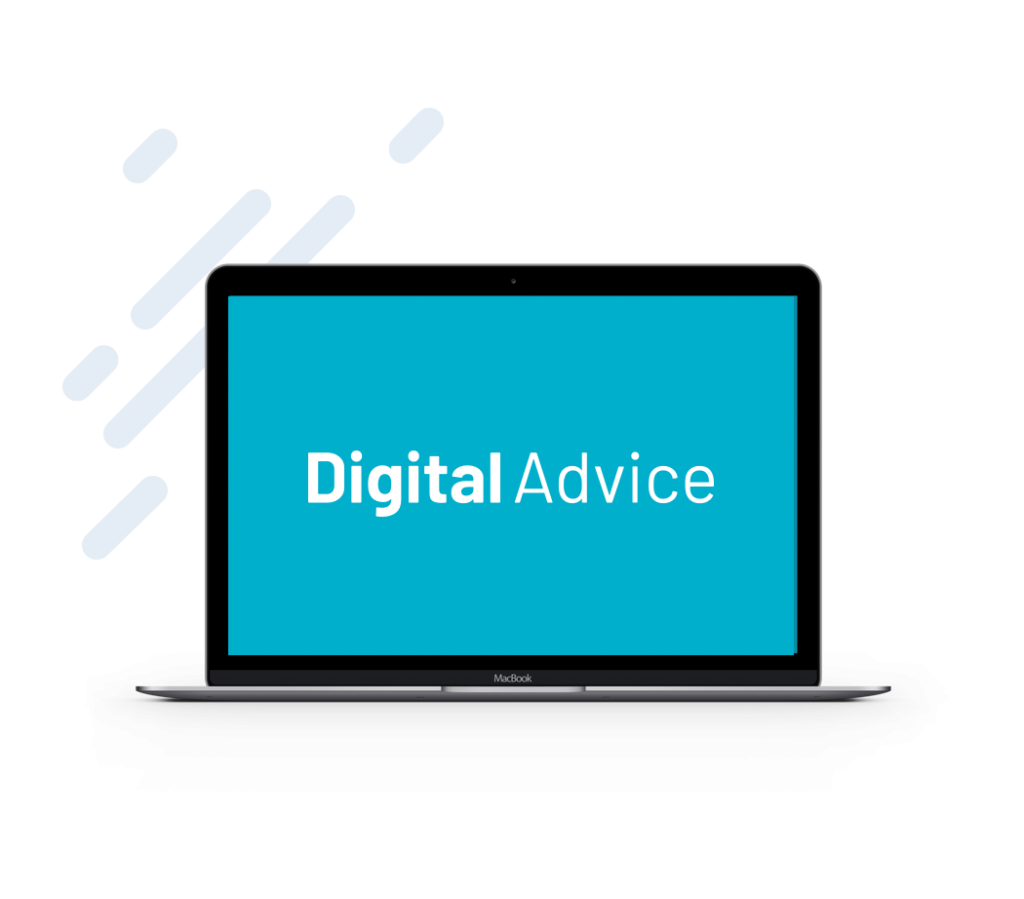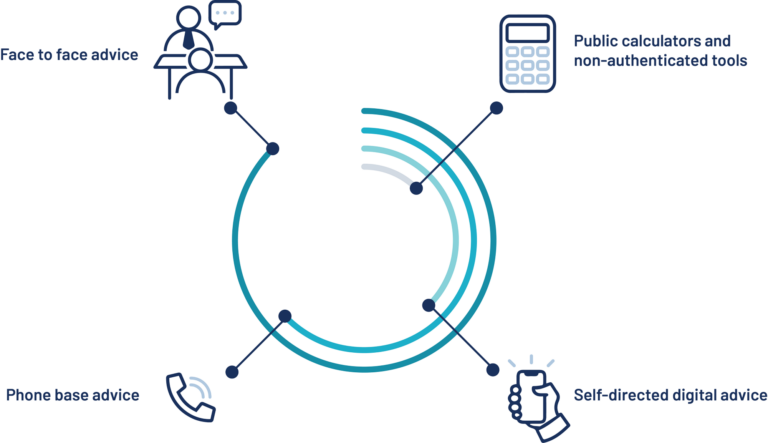 ---
CREATE A MULTI-CHANNEL ADVICE OFFERING
Digital Advice provides a platform to offer self-directed digital advice as part of a multi-channel advice offering:
Public calculators;
Self-directed advice;
Phone based advice;
Face-to-face advice.
---
DIGITAL ADVICE & ADVICEOS, BETTER TOGETHER
Digital Advice integrates seamlessly with our financial planning software, AdviceOS.
With a modern IT stack, open architecture and extensive advice modelling capabilities, Digital Advice and AdviceOS work together to help you create a comprehensive end-to-end advice capability.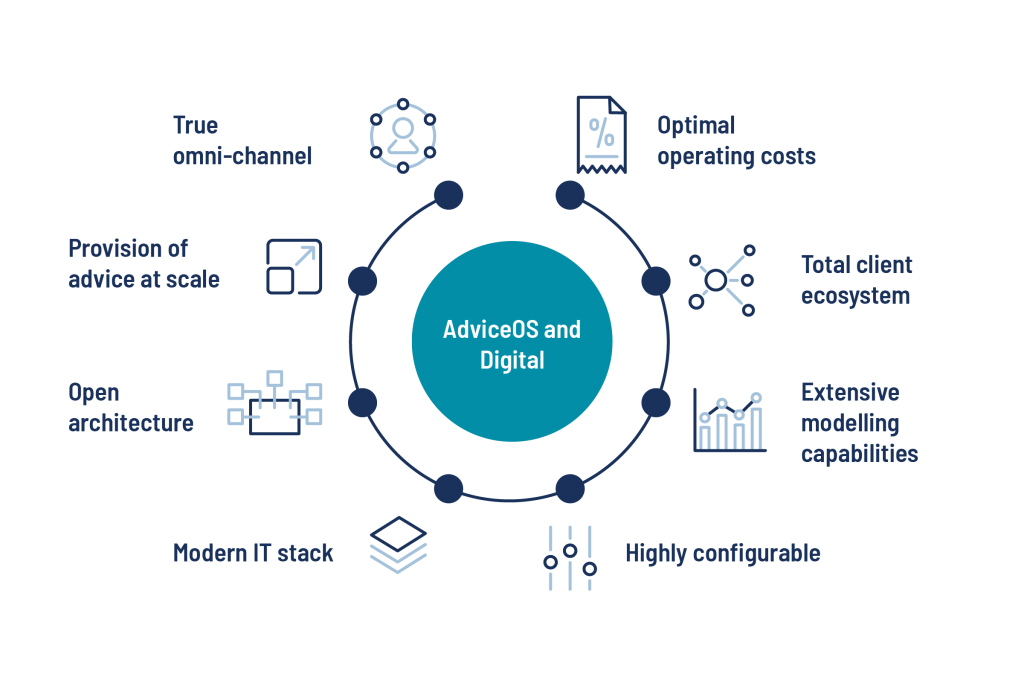 Benefiting your business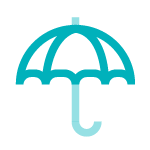 Create personalisation at scale
As the onramp to a full financial advice solution, Digital Advice caters to customers who are typically disengaged or out of reach.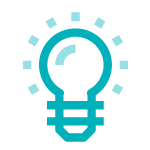 Reduce service delivery costs
Reduce the workload for your support team by offering self-service options through a convenient and easy to use digital portal.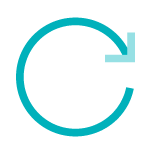 Ensure a consistent experience through every channel, every time
Digital Advice integrates seamlessly with our financial advice platform AdviceOS and many other registry systems and CRMs to enable a true omnichannel advice solution
Related Solutions
LOOKING FOR A SOLUTION?
GET IN TOUCH WITH US TODAY.