---
Bravura's Babel platform enables your business to achieve SuperStream message management and compliance – all within a single solution.
As SuperStream continues to grow, the Australian superannuation industry faces an evolving set of challenges. With Babel, Bravura Solutions has developed a fully automated solution that enables super funds to comply with SuperStream messaging standards, meet service level agreements and seamlessly manage the full message life cycle of inbound and outbound electronic messaging.
Through back office integration, process automation and continuous data validation, super funds gain straight-through processing capabilities that supports rollovers and high-volume contributions, while minimising errors and compliance costs.
As electronic messaging becomes the norm, Babel provides the flexibility your business needs to accommodate existing processes and systems, and the support for new business processes and enhanced productivity.
Benefiting your business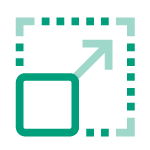 SuperStream compliance
Built as a single solution to handle all SuperStream needs, Babel can handle up to 15,000 messages per hour, create and maintain an auditable message database, automate inbound and outbound message flows and support your compliance reporting.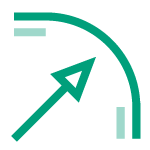 Process automation
Straight-through processing and automation of the messaging life cycle ensures that your fund meets shorter processing time frames enforced under SuperStream. Integration into administration or workflow systems ensures your fund gets the benefits of automation at every step.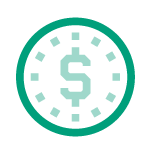 Data support
Babel performs the necessary translation and mapping of data to minimise inconsistencies between fund data and employer data. Prompt identification of (and support with) errors empowers fund managers to operate at peak efficiency.
Related Solutions
LOOKING FOR A SOLUTION?
GET IN TOUCH WITH US TODAY.