Helping our staff bring
their best selves to work
I've worked in Bravura's London office for 14 years, so I've had the benefit of being part of our 'story' for some time. When I first joined, we had a global headcount of a few hundred – and no offices at all in India or Poland – so our growth and progression to a successful ASX-listed company with 1,500 staff and 17 offices around the world is something I reflect upon with great pride.
I founded Bravura's Diversity & Inclusiveness (D&I) programme with the aim of helping every single one of our staff bring their best selves to work, and our D&I Leadership Team works tirelessly to make this happen. This year, we will push on and increase network numbers and participation, and launch an Allies initiative to involve even more people in the D&I world. I'm hugely proud and grateful for the dedication and determination shown by my colleagues. D&I is going to become more important to our staff, clients and investors and I'm looking forward to the next phases in our growth.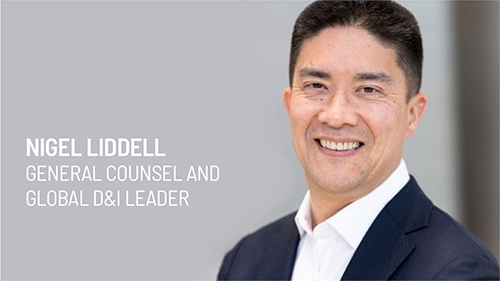 For 30 years, Bravura's wide range of innovative technology solutions have been connecting financial services companies with their clients and the wider world. Our software grows and adapts with your industry, your business and your investors.
Explore market-leading asset and wealth management technology – solutions that simplify and streamline your fund administration. Or delve into digital solutions that help give you a competitive edge in your marketplace. Our pioneering technology is built to drive the financial services companies of today and tomorrow.