The Meet the team series provides an insight into the great crew that makes up the Sonata Alta team. In this first instalment of our Meet the Team series, we meet Nicole Kennedy, Head of Sonata Alta in APAC.
Name: Nicole Kennedy
Role/Title: Head of Sonata Alta
How are you supporting the Sonata Alta solution?
I lead the operations and delivery of Sonata Alta, which involves working closely with our clients and key internal stakeholders on our game-changing Sonata Alta proposition. Sonata Alta is a digital-first operating model, underpinned by Bravura's highly regarded Sonata platform with in-built industry standard process orchestration to achieve high levels of automation. It's supported by a best-in-class ecosystem that provides our clients flexibility and control over their customers' data, operations and end customer experiences.
I have the pleasure of leading a team of experts in their field, with the ultimate responsibility of ensuring the integrity of the solution and high standards of service delivery.
Why do you think Sonata Alta will change the industry?
Funds are looking for ways to make their offerings more engaging and member-focused, drive down costs and deliver service at scale. Having held operations and senior management roles in fund trustee offices, I have seen the benefits and challenges of both insourced and outsourced administration models.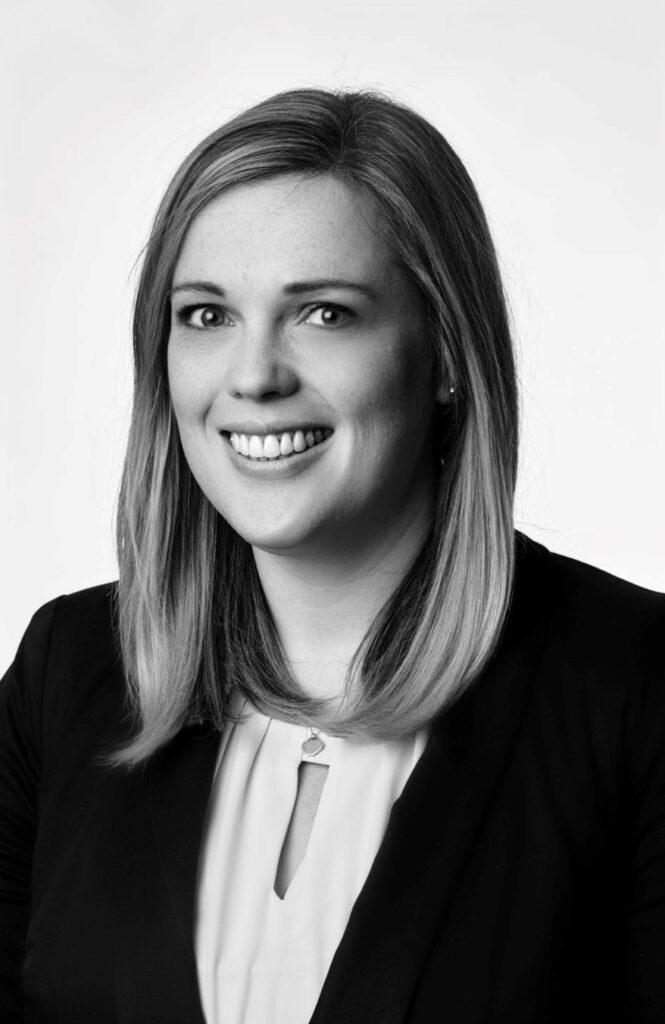 Sonata Alta offers the best of both worlds. It enables a fund to manage scale by significantly streamlining processes, providing out-of-the box capability to process high volume transactions, without a fund needing to touch it. At the same time it enhances member experience via a range of digital-first automated transactions. A common global code base gives funds constant access to innovation, plus infrastructure and application hosting removes much of the complexity and capital outlay needed for traditional on-premise hosting.
But it's Sonata Alta's ability to simplify administration, enabling funds to focus on the 'moments that matter' for members that, for me, captures how Alta will change the super industry. It puts control back in the hands of super funds, efficiently, and with transparency to any stakeholder who wants to see what's happening at any given time. This includes things like digital and visual tracking of a transaction, upfront validations, and process transparency (on those occasions where a process is not STP).
At the end of the day, it's the member who comes out the true winner.
Share your predictions on what the future of the industry looks like?
With competition, constant legislative change and a need to drive down business costs, current operating models unfortunately often keep leaders in the industry feeling frustrated and blocked. Having reached a point where many are unable to deliver next-level service economically, something significant needs to shift in the way the way the industry operates.
For those funds willing to make the shift, I see the future as a blend of superior customer experience and technology, that adequately reflects the multi-trillion dollar value of the super industry, at a cost that reduces any unnecessary erosion of member's retirement savings. This will mean that funds are truly there when their members, representatives, beneficiaries, and employers need them.
Leading funds will move to models where they can more selectively and meaningfully control member experience and have freedom of design and control where it matters. In Sonata Alta's case, that includes leveraging 600+ proven and ever-expanding API's and highly configurable design. For the activities that don't directly generate revenue but strengthen relationships and brand, leaning on solutions and services like Sonata Alta means funds can offer a superior experience while spending a fraction of the effort and expense of traditional in-house or third-party administration models.
The industry and the options available to it already looks very different to a few short years ago, and will continue to evolve quickly from here. And it's about time. I'm so pleased to be leading a team at the helm of delivering that change.


DISCOVER HOW SONATA
ALTA CAN HELP YOUR SUPER FUND

'