The Meet the team series provides an insight into the great crew that makes up the Sonata Alta team. In this next installment of our Meet the Team series, we meet Jonathan Samuel – Solution Architect for Sonata Alta.
Name: Jonathan Samuel
Role/Title: Solution Architect – Sonata Alta
How are you supporting the Sonata Alta solution?
As the Solution Architect for Sonata Alta, I am primarily focused on two main aspects of the solution. Firstly, ensuring Sonata Alta is aligned to the business needs of our stakeholders, and our principles of operational excellence, security, and reliability. My second focus is with the external integration with client and third-party systems, ensuring all data remains safe, sound, and secure..
What's something that super funds have to deal with that you and your team is trying to fix?
The rapid advancement of cloud computing has transformed how technology systems can be run today. Leveraging this to its full potential requires automating every small detail of infrastructure build, software deployment, and operations. For a super fund, such a transformation requires a heavy investment in technology, that could take years to see benefits. Sonata Alta solves this by offering funds industry-leading application and infrastructure cloud automation and pre-built process models that automate day-to-day fund administration. It completely transforms the way super funds manage their core administration and provides best practice models for straight-through processing.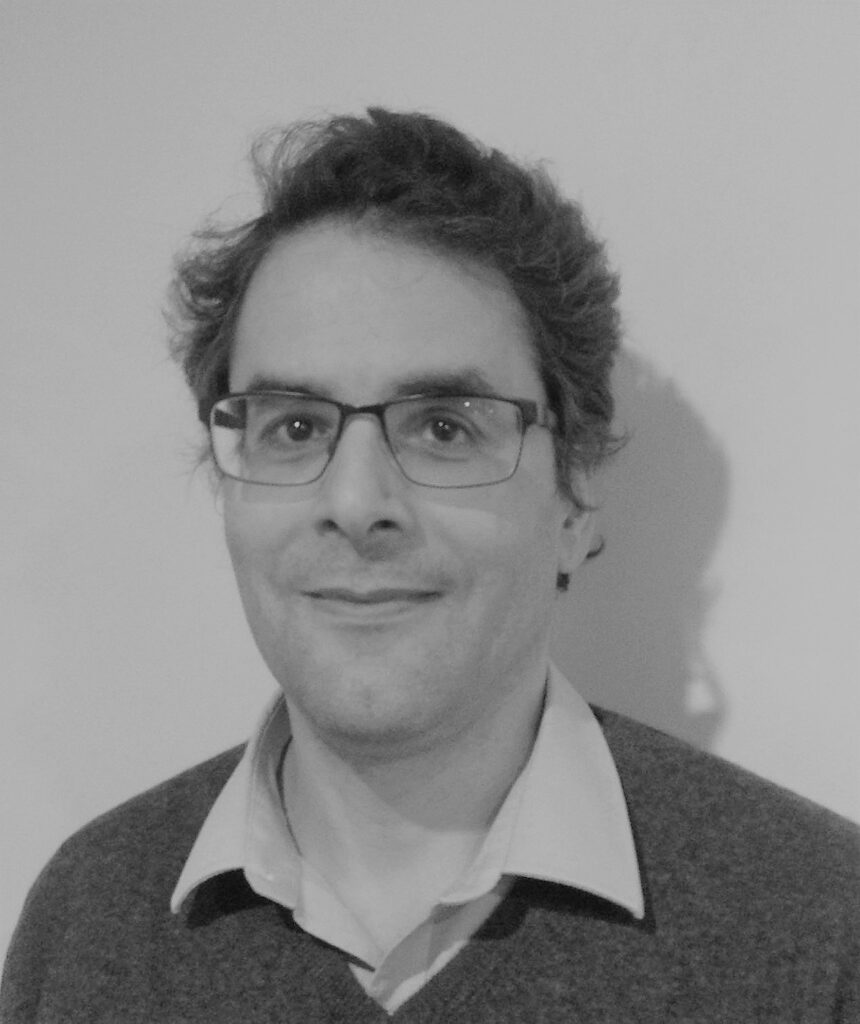 With Bravura handling the day-to-day running of core administration processes, it allows funds to focus on what matters more to them – keeping administration costs low and engaging their members with innovative products and services that will differentiate them from their competitors. It's why I'm so excited to be part of this game-changing proposition.
Tell us a little more about your background. What's led you to where you are today?
I have spent many years working across various areas of the financial services industry. This includes advice, wrap, investment, trading, superannuation, and insurance – both in product development and integration. The themes across all these spaces were pretty much the same – businesses want to focus on the customer and "automate the drudgery". I've always incorporated this principle in my designs for both digital and back-office solutions.

During my time working in superannuation, I participated in industry forums run by the ATO. This has allowed me to contribute to the development of guidelines and policies for operations, architecture, and security. More importantly, I've been able to take the knowledge I've acquired within these forums and translate it into effective technology solutions for super funds.

I look forward to working closely with our current and future super fund clients on implementing our game-changing Sonata Alta proposition.


DISCOVER HOW SONATA
ALTA CAN HELP YOUR SUPER FUND