When I joined Bravura Solutions South Africa, at the beginning of 2018, it was important to me that I belonged to a corporate that very much held the same work values that I feel passionate about: collaboration, knowledge sharing, taking accountability around quality, service and integrity, whilst embracing diversity. Bravura Solutions more than met those values.
Even better, I found I had joined an enthusiastic team that was keen to grow and mature. Four years later, we are a highly skilled team doing a fantastic job and we continue to develop year on year. There is no standing still in this market.
My mandate coming into the role had a clear strategic focus, to establish our Wealth Management solution in the South African (SA) market. As a new territory for Bravura, this was an exciting challenge and one we rose to as a team.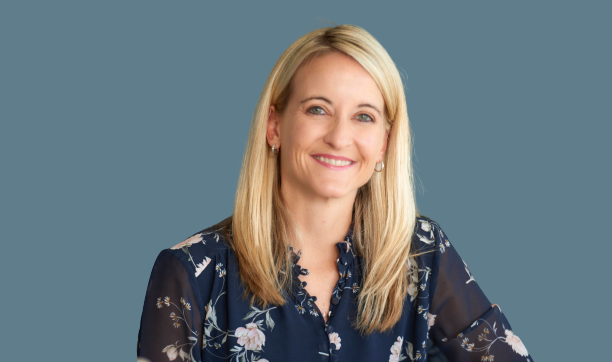 Local presence with global expertise – Bravura in South Africa
We have been helped by the fact that SA is a thriving market to work in, with a constantly evolving and adaptable approach alongside innovative thinking and an aspiration to keep up with global trends. The knowledge sharing in the SA market creates a healthy platform for open discussions and continuous learning.
Establishing our local presence has required that we build a locally skilled and knowledgeable professional services capability with deep understanding of local and global industries – which in turn is integrated into our global operations structure – to support the delivery and operations for our local clients.
Our growing presence in SA has come at an opportune time as there has been a significant shift in the market, with cost pressures driving financial institutions to focus on improving operational efficiencies and streamline their business processes, in order to provide a superior service to their end clients. This plays to our strengths.
Consolidation, rationalisation and automation
A key strategy being deployed by our clients is consolidation and rationalisation across business units. This can transform the client's offering into the market and can vary from a full end-to-end platform replacement to augmentation of an existing solution with capability that focuses on a specific business need.
No matter which model is deployed, the aim is for standard processing to be automated, to undertake the manual and heavy lifting for the client's business. This means the client can keep their focus on the critical touchpoints when they are serving their end client, during the moments that count in that relationship or journey.
Taking back control
Vitally important alongside this, is that a business can remain flexible in its approach, being able to adjust its solution as the market changes, such as when new regulation is introduced, as well as to stay ahead of the competition. To this end, we fully support the client owning the solution, enabling them to take control and to make the quick decisions when needed that are going to successfully impact their end clients. We see these elements as fundamental for the success of our clients' businesses.
Alongside our local knowledge and capabilities, Bravura Solutions SA can call on the business insights gained through our global operations, engaging with and serving companies across the world. While we can work with companies at any stage in their progression, we particularly like to engage early on in the change/development process, as our clients unpack their business problems, to help them find the right proposition to underpin their business needs.
I feel privileged to work for this company and with this team in the exciting SA market. For the next phase of growth, the Bravura SA team is set to boost our market share. We currently support three wealth management clients in the local market and we look forward to building this up with new trusted partnerships over a broader range of propositions in the near future.
More Insights