---
Build stronger customer engagement and enhance your online service offering with taWeb – Bravura's dedicated front-end digital platform for transfer agents and fund managers.
Built on modern technology, Bravura's taWeb digital solution comprises two distinct portals – investor and intermediary, with a tailored user experience for each. Developed for third-party administrators, fund managers, distributors, direct investors and financial advisers, the websites are easy to use — with straight-through processing delivering real-time access to account data, fund trading and key investor documents. Hosted onsite or by Bravura, the portals are deployed as a single application and seamlessly integrated with your back-office systems.
Whether a retail investor or intermediary, taWeb provides the data your customers need whenever they need it, giving you the ability to better track investor and distributor activity and deliver more targeted communications.
Benefiting your business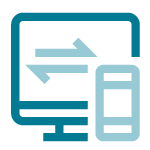 Enhance user experience
With extensive in-built security, the ability for single sign-on with 24/7 online access provides a seamless user experience, with a responsive user interface supporting access via any device.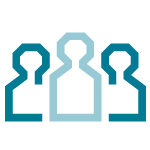 Highly tailored solution
Support for multiple client branding enables the development of tailored client propositions with integrated content management for marketing and product messaging.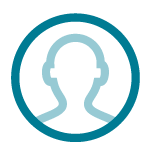 Consolidated data view
Flexible configuration options include multi-currency, multi-lingual system support and cross-browser compatibility, supporting a consolidated data view.
Related Solutions
LOOKING FOR A SOLUTION?
GET IN TOUCH WITH US TODAY.