1. FIRST CONTACT
Our global Talent Acquisition team is committed to offering an inclusive and professional experience. We aim to provide a transparent and tailored approach, focusing on your strengths, talents and career expertise. Browse through our open positions here. When you find the role you've been looking for simply fill in the online application form and we'll be in touch. Can't find anything for you right now? Sign up to our Job Alerts and follow us on LinkedIn.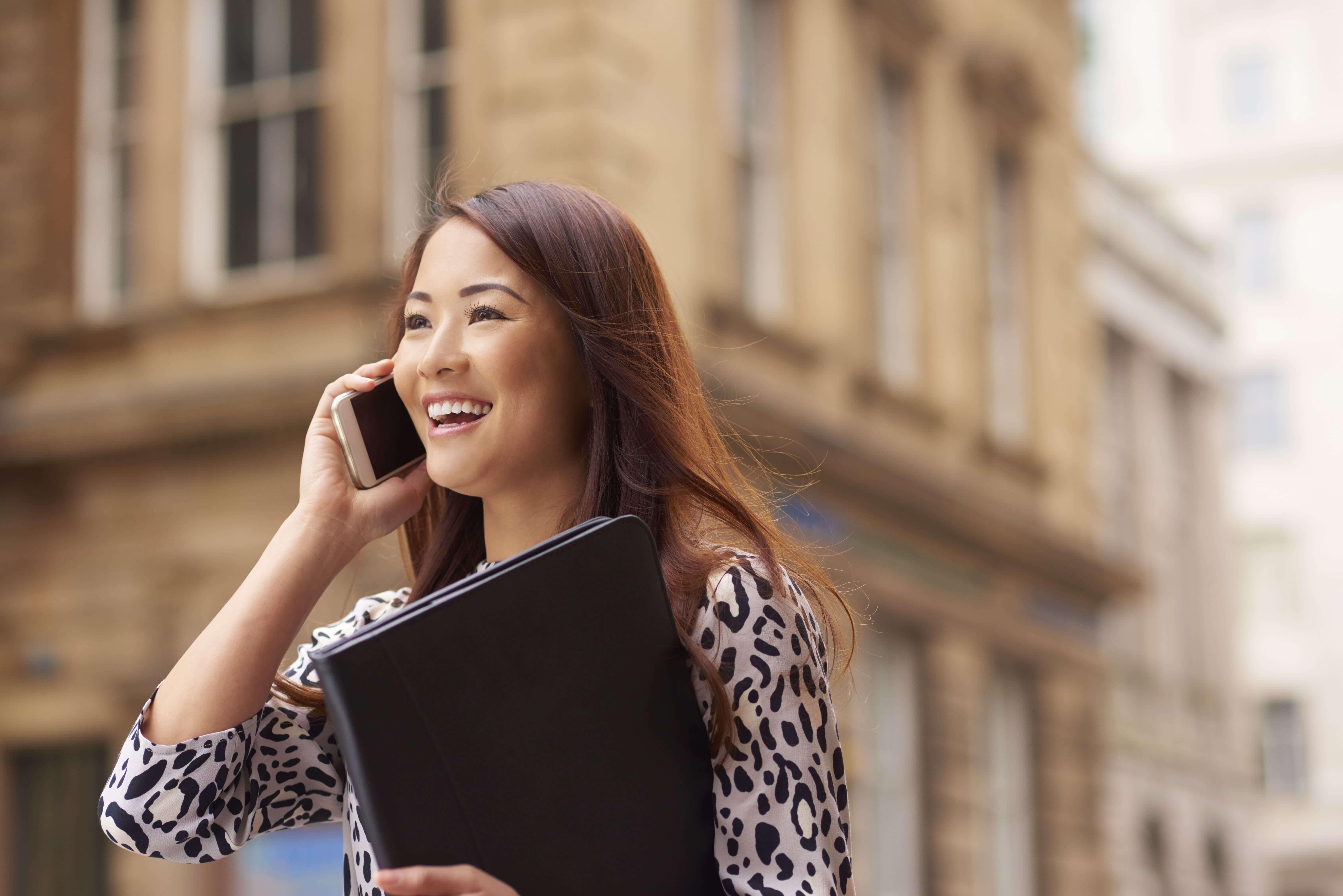 2. SELECTION
We are proud of our people so it's important for us to know who is behind the CV. This is an important decision for you, so we'll give you insight into what it's like to work at Bravura and what we can offer you. Through the selection process we'll be looking to understand your experience, achievements and career aspirations. Our process differs across roles and regions and we will keep you updated along the way. We value diversity and are committed to ensuring our recruitment process reflects this.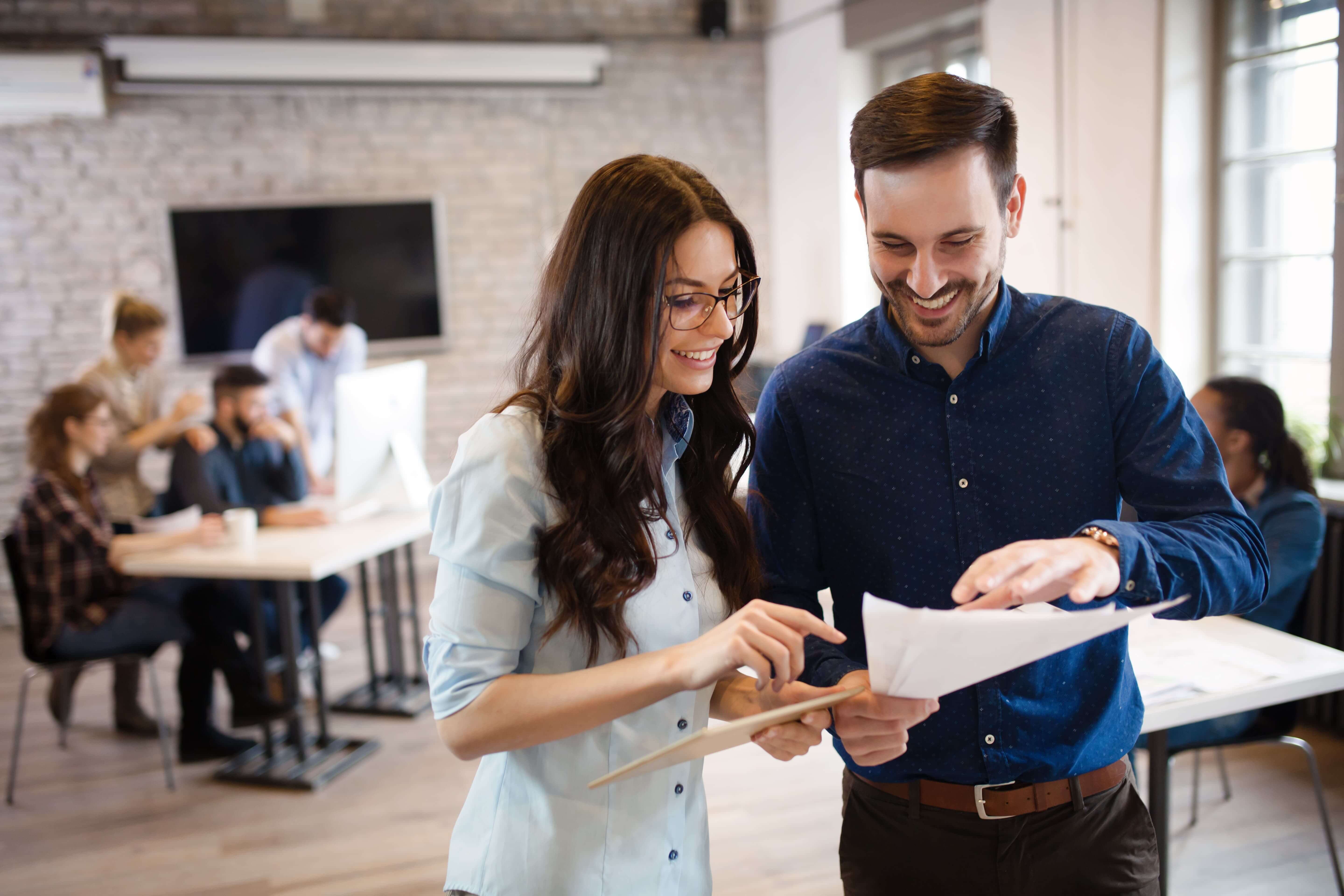 3. OFFER
Our Talent Acquisition team will guide you through the offer process, with a verbal offer followed by a written contract. We are here to support, inform and answer any questions you may have. This process is designed to ensure your positive candidate experience transitions into an excellent employee journey.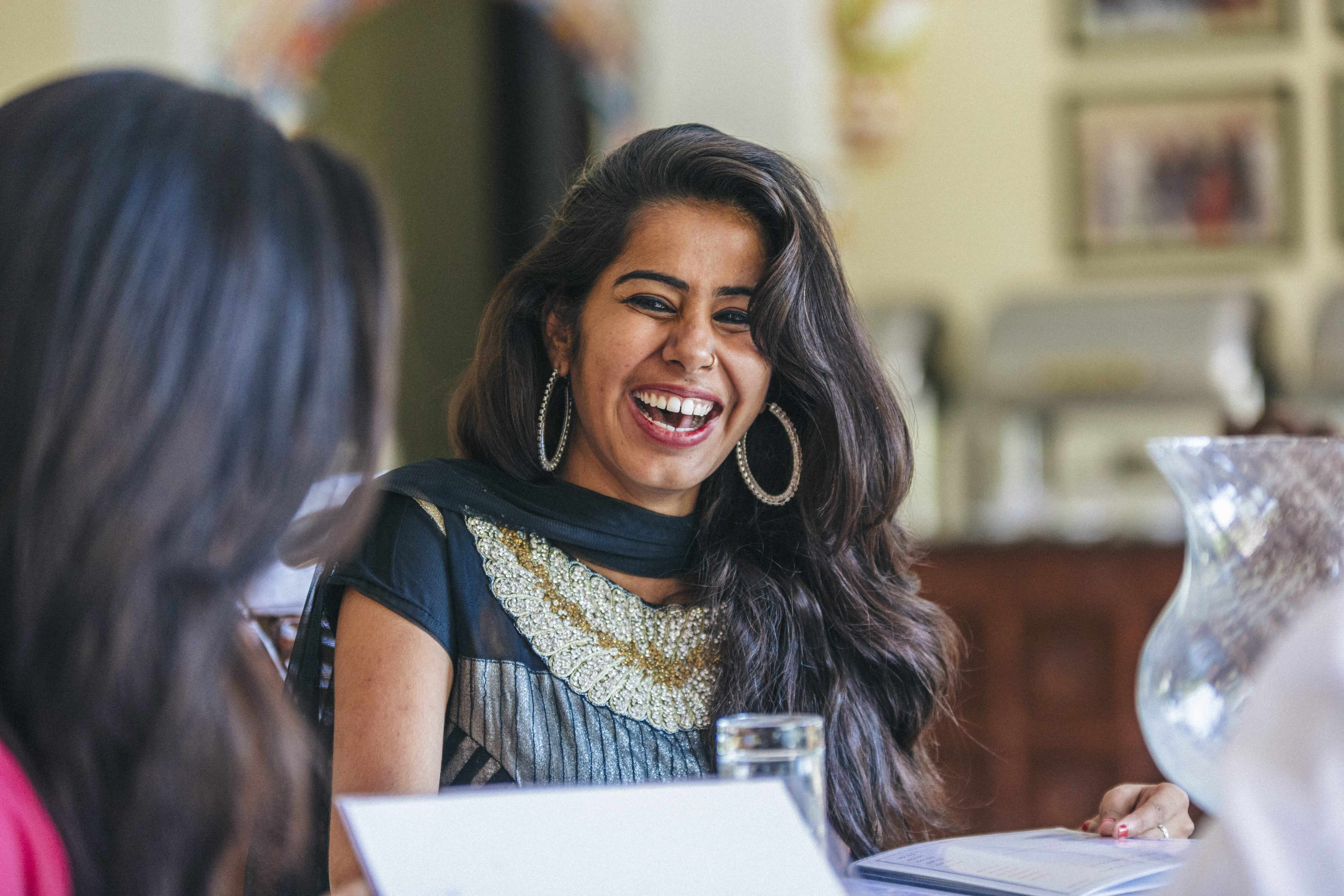 4. ONBOARDING
Your Bravura career journey begins! Our collaborative onboarding process ensures that you are set up to succeed from the start. You will learn about who we are and what we do, from our products to our people and how we promote and support your development.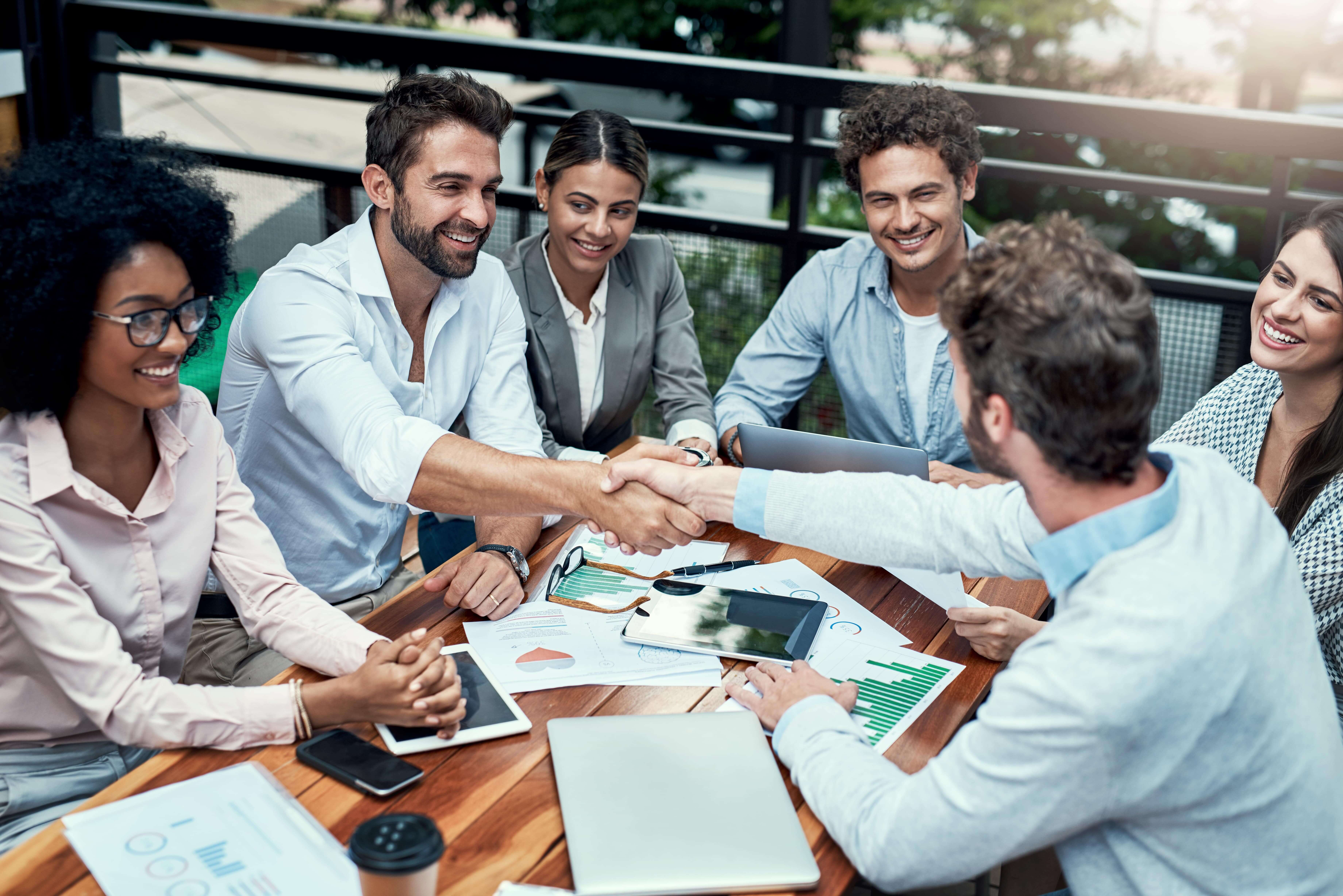 Tips from our Talent Acquisition Team
"Keep your application informative, succinct and targeted to the role. We're looking for people that can demonstrate both their technical expertise and fit with our friendly team atmosphere."
"Our interviews are an opportunity to connect with you, to understand your experience and to share what life is like at Bravura. Come prepared with meaningful questions, quality examples and plenty of enthusiasm."
"Be honest, be yourself and be curious. Skills can be acquired, personalities cannot."
Finding talented people is key to our growth. As a job seeker, remain genuine and enthusiastic. Know your strengths and the areas we can support you to develop.