In the last year Bravura launched its Mental Health campaign, 'bWell', a Diversity and Inclusiveness initiative. We want our colleagues to feel safe bringing their whole selves to work, supported by a culture where mental, physical, and emotional wellbeing are valued and prioritised and where accessing available help early on is easy.
We are on a journey that started with the formation of a global network of fellow Mental Health First Aiders (MHFAs) and allies from across the business. It's vital that we get this right, so we have partnered with the CMHA to support us in developing a health-creating environment. Keep watching this space for further updates!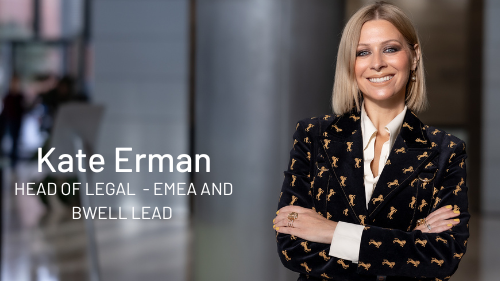 For 30 years, Bravura's wide range of innovative technology solutions have been connecting financial services companies with their clients and the wider world. Our software grows and adapts with your industry, your business and your investors.
Explore market-leading asset and wealth management technology – solutions that simplify and streamline your fund administration. Or delve into digital solutions that help give you a competitive edge in your marketplace. Our pioneering technology is built to drive the financial services companies of today and tomorrow.