Our mission is to create digital solutions that contribute to your success
Transform your digital offering with a range of cutting-edge digital solutions and capabilities. Supported by a dedicated team of specialist digital experts, we work with our customers to translate their unique business objectives into highly engaging and differentiate user experiences for their members.
Digital solutions
Get access to a range of rapidly deployable solutions including websites and micro-experiences, plus a catalogue of APIs to power your digital experiences.
Digital design and development
Leverage a dedicated digital experience team to work with you to create engaging and stand-out digital experiences, from PoC right through to production.
Innovation
Our Innovation Lab is continually exploring new technologies and ways of engaging with users. We can work with you to translate innovative new ideas into practical applications that enhance your digital solutions.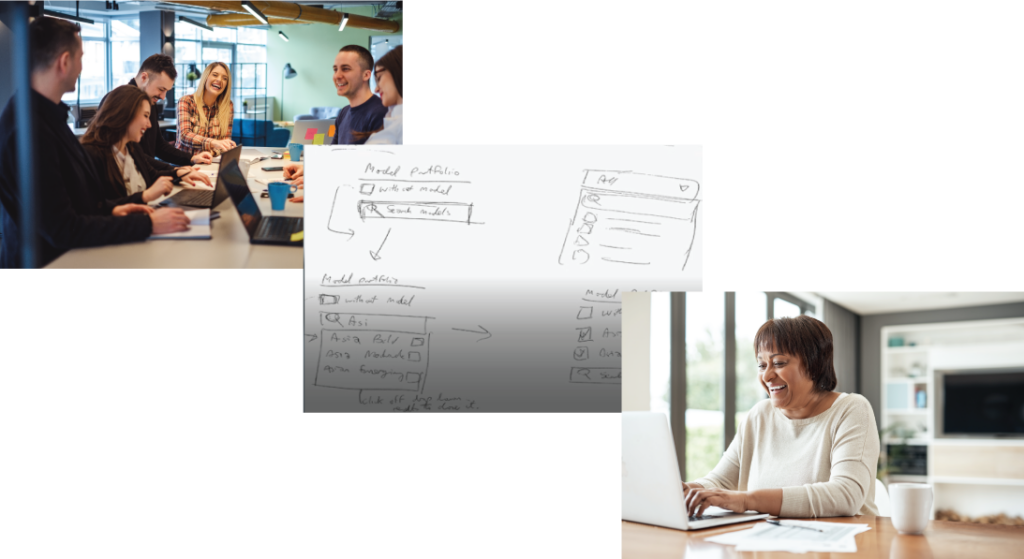 ---
Digitising the transition to retirement
See how we brought together a cross-functional team of digital specialists and business experts to digitise a member's journey to retirement
Explore our work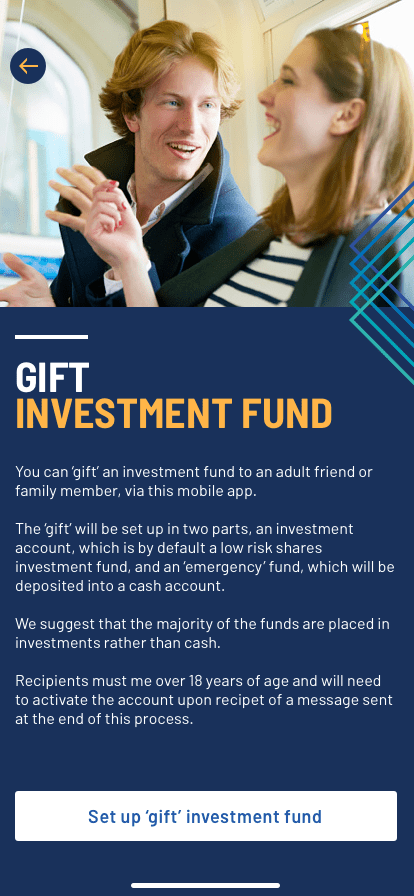 Bank of Mum and Dad
Re-imagining the generational wealth transfer experience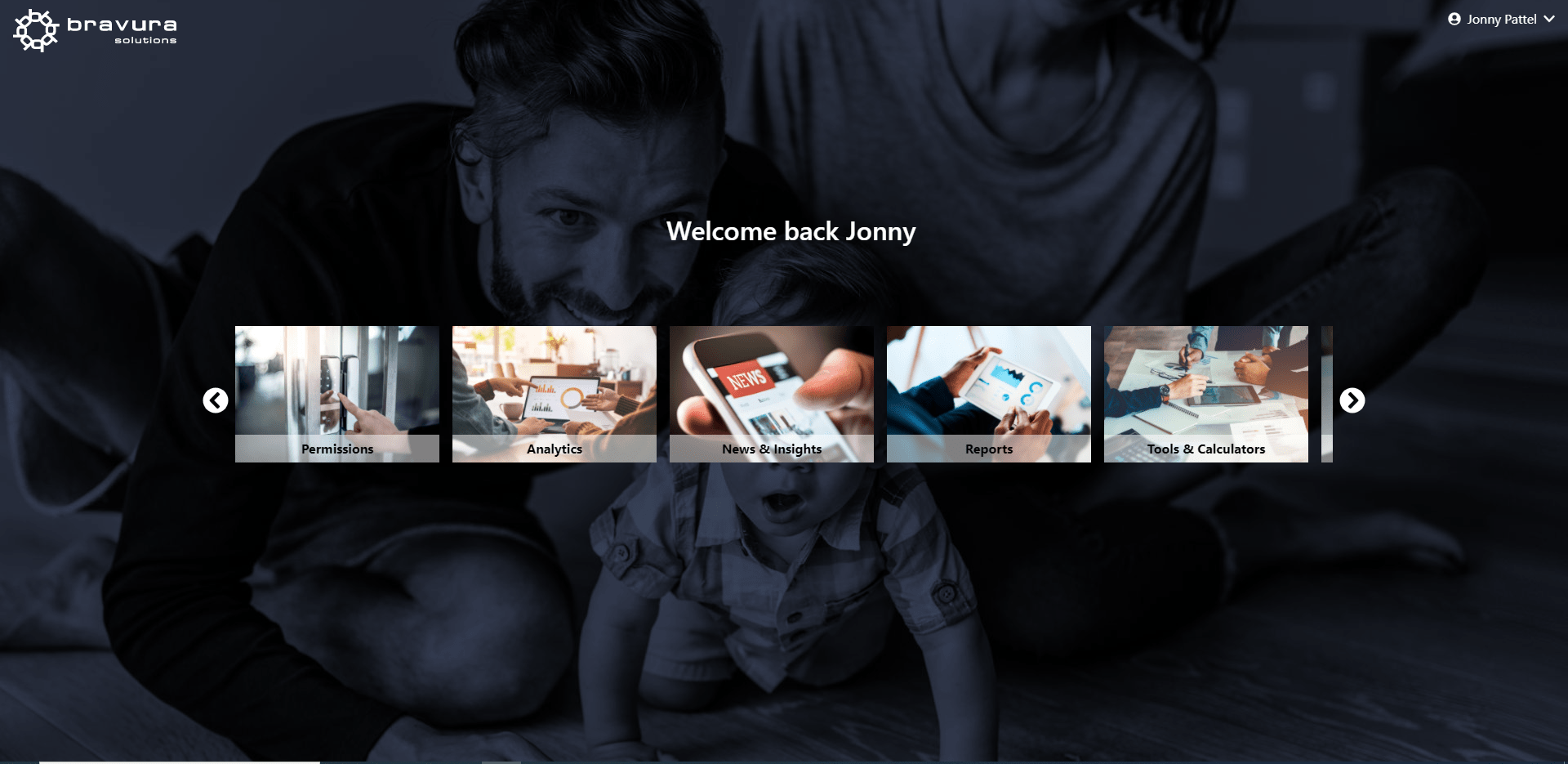 Service Packages
Digitising service choice for clients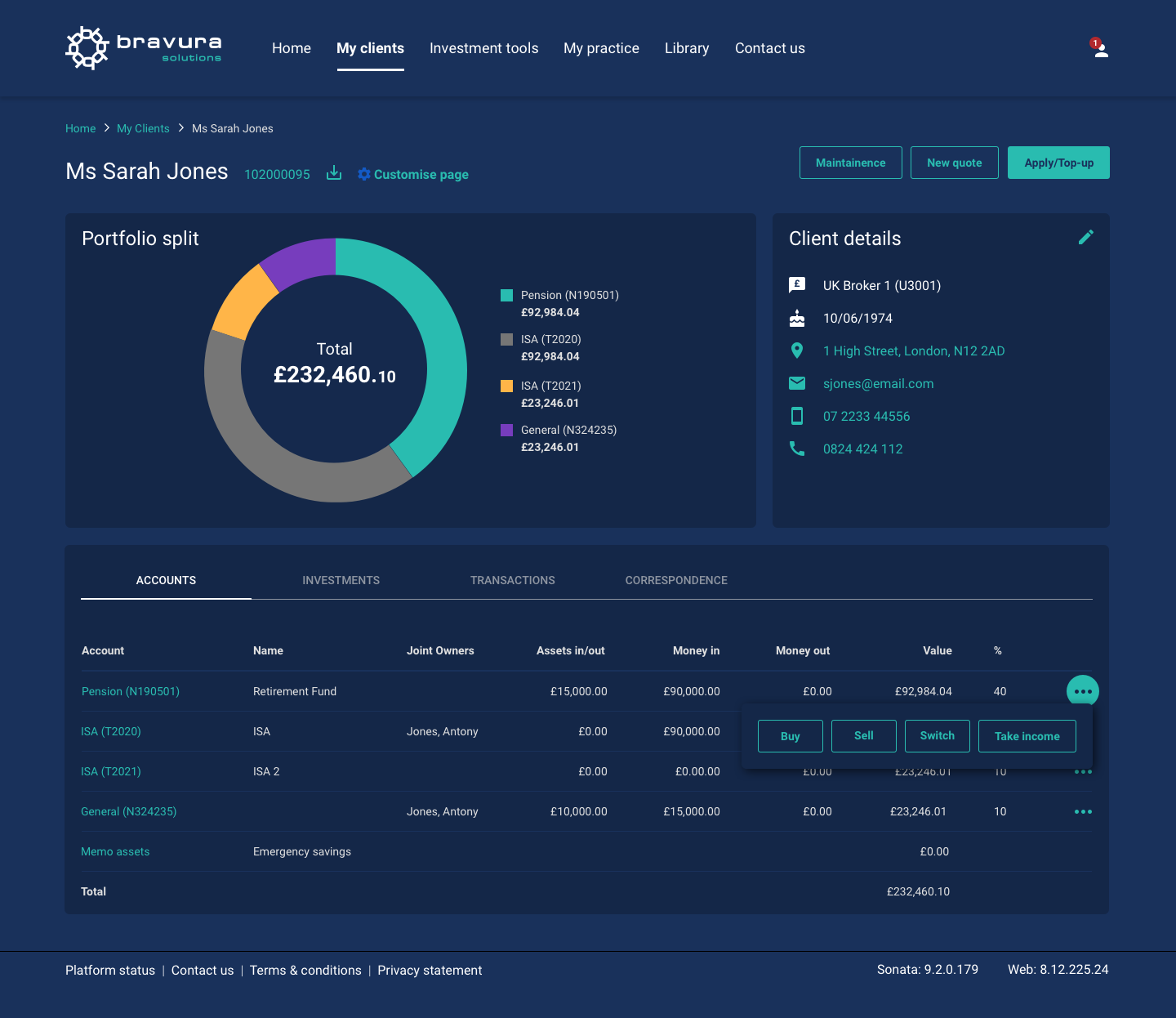 Dashboards
View examples of our work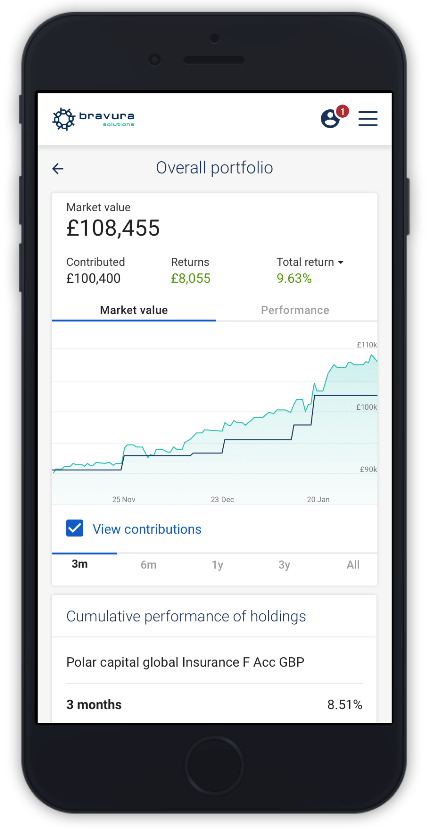 Investment Performance
A digital investment performance tracking app for investors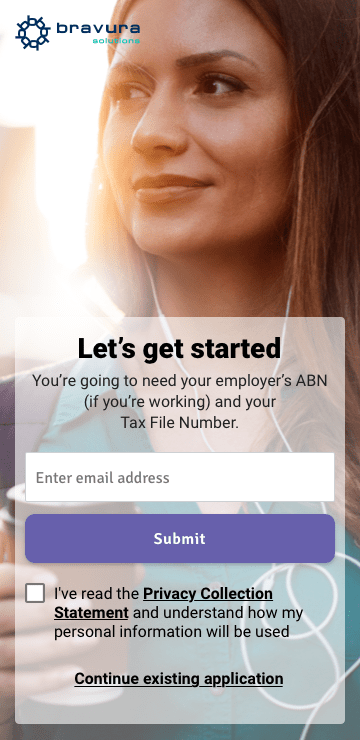 Member Onboarding
A digital-first onboarding experiences for new members of a superannuation fund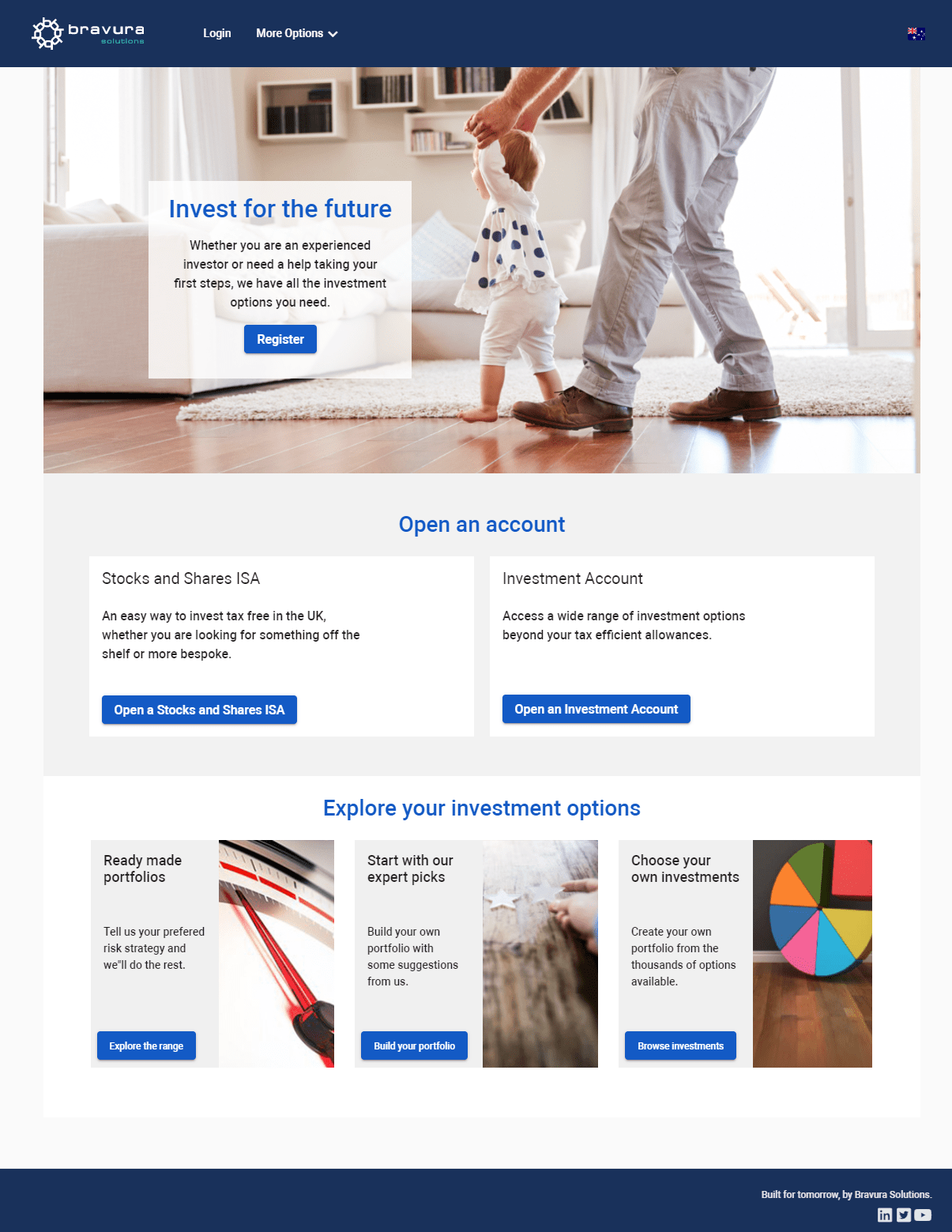 Investor Onboarding
An end-to-end account opening experience for a new D2C investor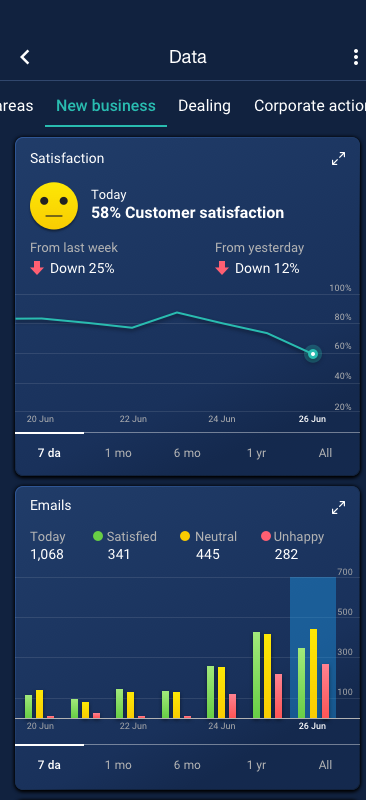 Business Sentiment App
Reimagining Business Intelligence through a Sentiment Tracker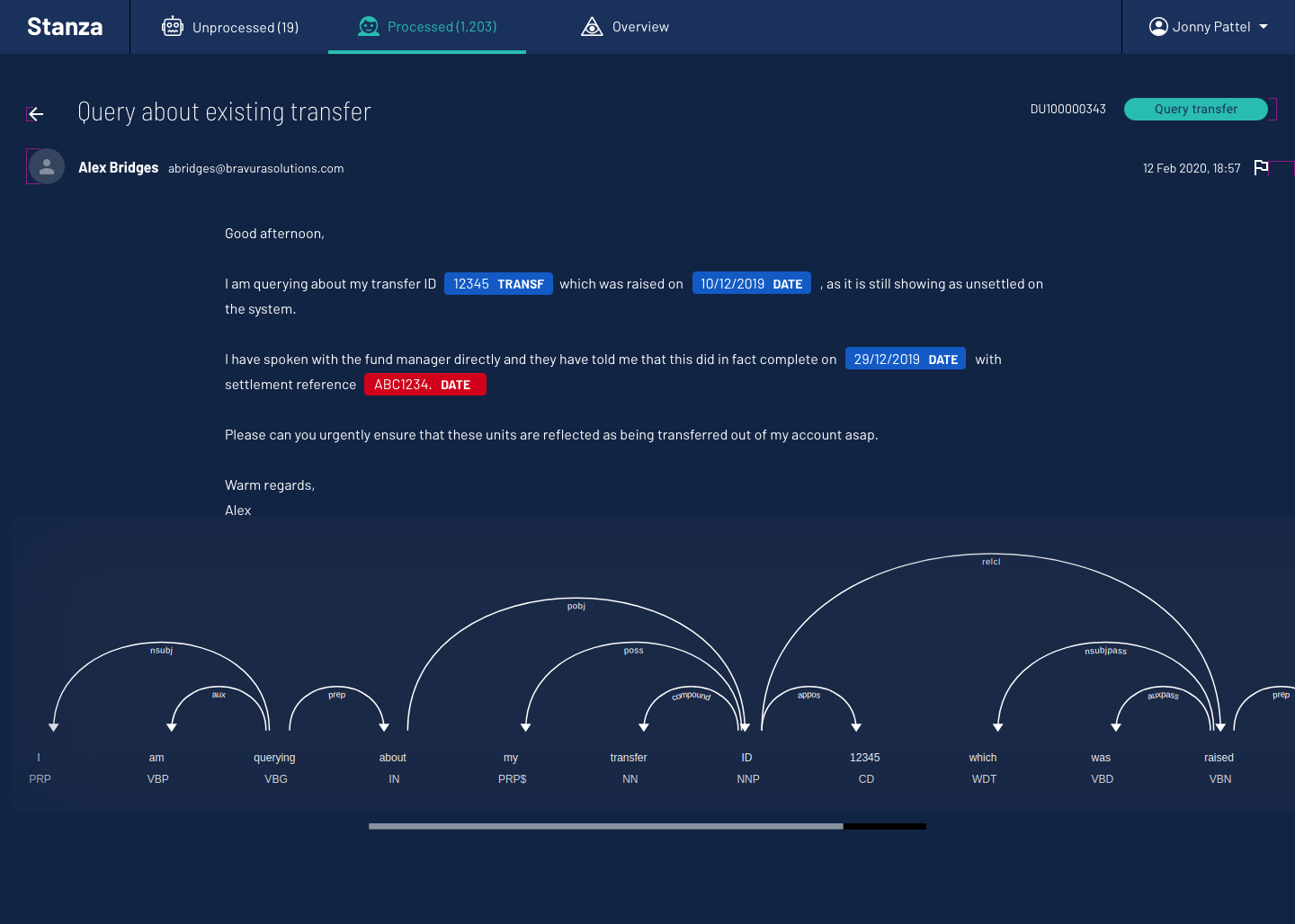 Stanza
Your AI powered virtual operations team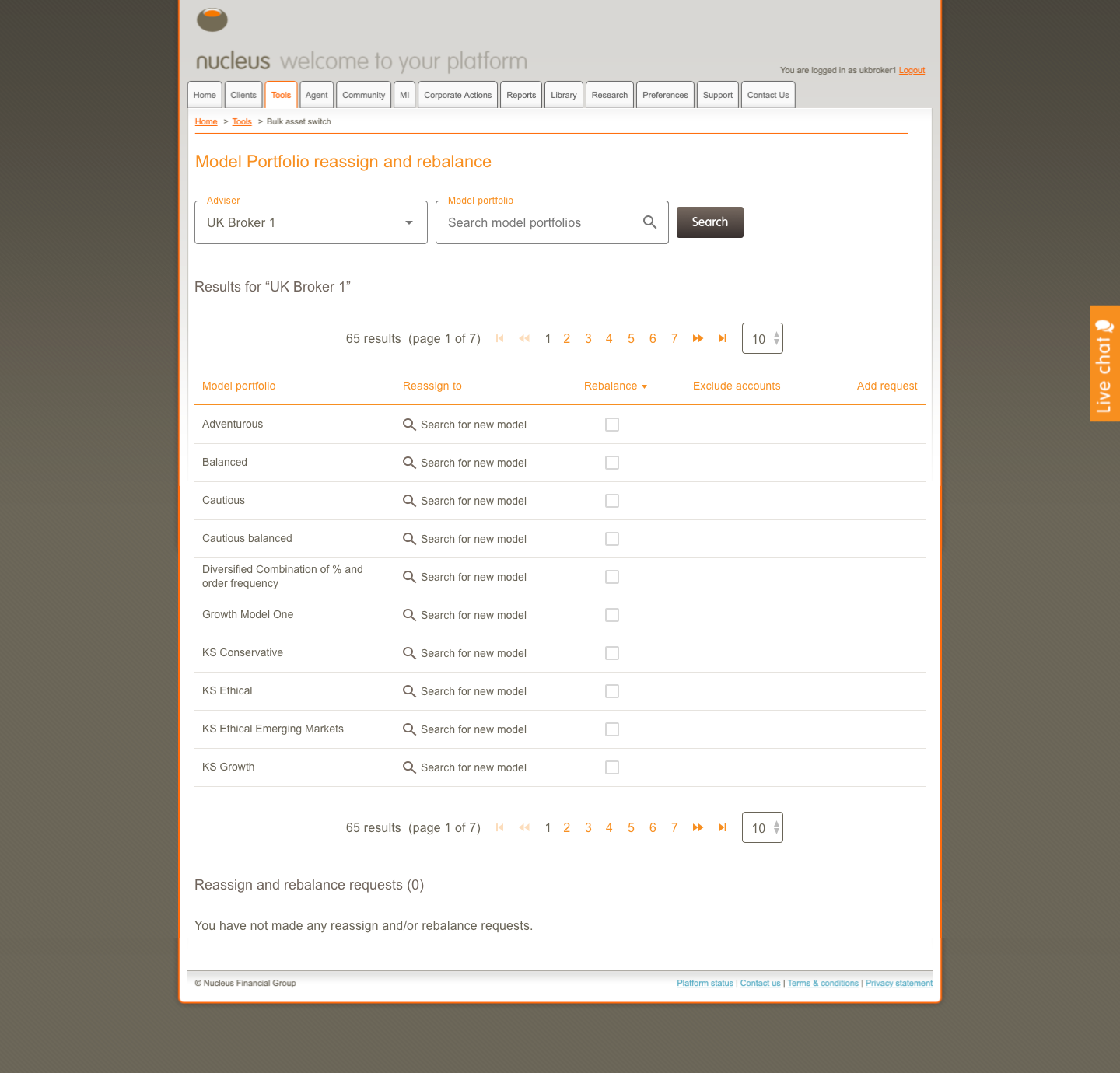 Bulk Rebalance
Administering changes to client portfolios in bulk online