---

Orchestrator enables Financial Services organisations to build, execute and manage complex administrative processes.
End-to-end transactions are made up of a series of assignments that need to be performed by suitably skilled people or by sophisticated software such as Orchestrator.
Orchestrator automates the journey of time-consuming, complex administrative tasks while providing unparalleled insight into every phase of a workflow – including outstanding tasks, costs, pass rates and more.
Through its metrics, Orchestrator enables benchmark-monitoring of specific parts of a process to facilitate continuous improvement, maximise efficiencies and minimise costs.
Bravura's Orchestrator harmonises processes and operations.
What makes Orchestrator unique
✔
Available as part of Sonata or as a stand-alone microservice that integrates into any existing platform architecture.
✔
Modelling tool that is compliant with Business Process Model and Notation (BPMN) conventions, and designed to specific financial services requirements.

✔
The implementation of workflows requires no deployment of code – enabling an easy and quick set-up that is low cost.
---
BENEFITING YOUR BUSINESS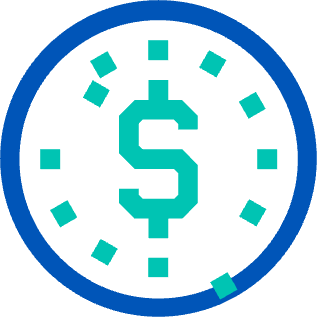 Reduce your costs
Automate functions to free resource to perform more meaningful tasks.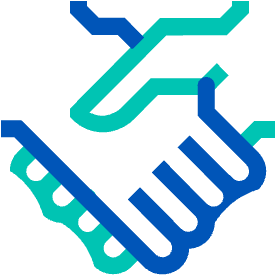 Enhance dialogue with clients
Facilitate consistent handling of communications and actionable queries.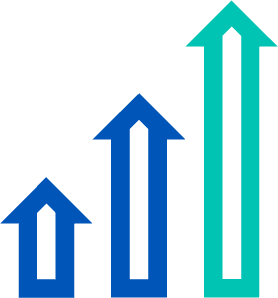 Increase productivity
Highlight priorities and shorten lead times between distinct tasks.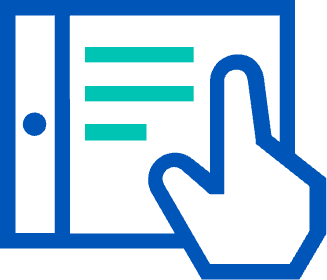 Manage Audit and Control
Demonstrate Process Compliance and integrate regulatory requirements.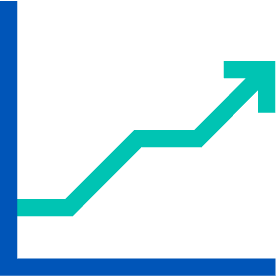 Promote continuous improvement
Measure performance against desired outcomes to address process inefficiencies.
ORCHESTRATOR IN ACTION
The financial services industry is undergoing a significant transformation in the race to meet increasing client expectations. Yet, segregated processes and operations remain an obstacle in adapting to the ever-evolving environment.
Orchestrator reduces operational inefficiencies to deliver improved client outcomes. It is used for processing:
---
Orchestrator is used by leading financial institutions worldwide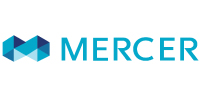 Related Solutions
WHAT ARE YOUR OPERATIONAL CHALLENGES?
TALK TO US US TODAY.