The Meet the team series provides an insight into the great crew that makes up the Sonata Alta team. In this next installment of our Meet the Team series, we meet Santosh Kerkar – Site Reliability Engineering Lead for Sonata Alta.
Name: Santosh Kerkar
Role/Title: Site Reliability Engineering Lead – Sonata Alta
Core skills and competencies: Cloud (AWS & Azure), Automation Anywhere, AppDynamics, ThousandEye, IPcenter, Kafka, Grafana, Event Management Tools Artificial intelligence AIOps (MoogSoft, Loom and Big Panda) Flow, Jira and ServiceNow.
Certifications and credentials: AppDynamics Core APM 210 & 220, Google Cloud Platform Big Data and Machine Learning Fundamentals, Microsoft AZ-900 Azure Fundamentals, Information Technology Infrastructure Library ITIL V3, Automation Anywhere Bot Developer V11, Unix AIX IBM V5, NSE Certification for Financial Markets (NCFM), Indian Institute of Banking and Finance IIBF, Sun Certified Java Programmer, Splunk Certified User and Power, IPsoft Ipcenter V3
Other Qualifications: Bachelor of Engineering, and Diploma in Electronics and Communications Engineering
Tell us a little more about your background?
I've spent over 13 years working across various areas of the financial services industry, particularly within investment banking, private wealth management and core banking. These roles have been technical and functional in their nature and have involved being engaged to work onsite with business teams in India, US, UK, Hong Kong, and Australia. I've also worked in product development, research, maintenance, and support.
Prior to joining Bravura, I was an Automation Lead and Site Reliability Engineer for Operations for UBS' investment banking division. I was responsible for delivering solution-driven projects via removing inefficiencies and enhancing process frameworks using the best-practice tools and technologies, including AIOps (artificial intelligence for IT operations).
I'm excited to be joining Bravura as part of the Sonata Alta team. Sonata Alta is set to redefine the superannuation industry. Its digital-first operating model is supported by a best-in-class ecosystem with the flexibility to evolve alongside client needs. I'm looking forward to leveraging my experience and knowledge to build and deliver more personalised member experiences for our Sonata Alta clients.
How are you supporting the Sonata Alta solution?
As a Site Reliability Engineering (SRE) Lead, I'm responsible for managing the Site Reliability Engineering team for Sonata Alta. This ensures that Sonata Alta performs optimally and with high reliability. The team is also focused on finetuning in-built processes to meet business standards, ensuring the integrity of our business continuity service plans for our clients. Our overarching goal is to meet and exceed our clients' needs and to deliver the best solution for superannuation funds generally.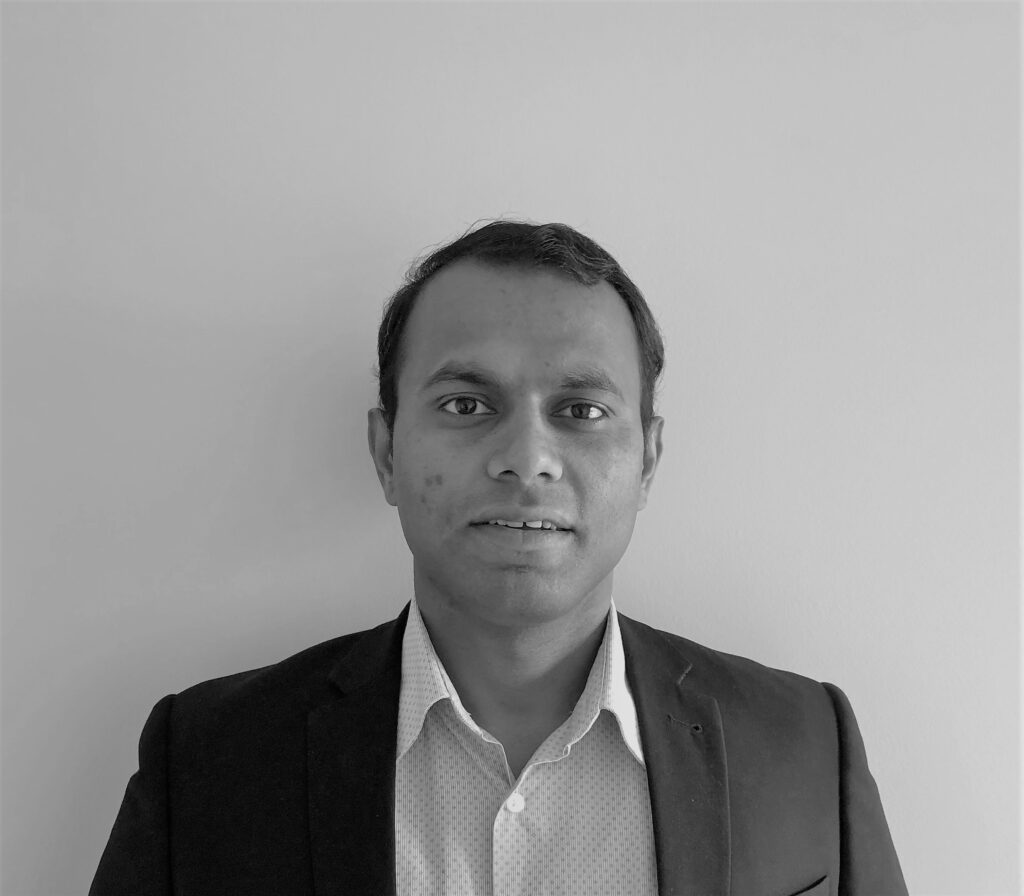 Overall, my SRE Lead role involves being involved in all Sonata Alta product development, from design discussions to support stability, ensuring the platform is well managed and future milestones are met.
What makes your role unique to the Sonata Alta proposition for super funds?
Sonata Alta is a game-changing proposition within the superannuation industry. With cutting-edge capability in fund administration, it can deliver super funds a distinct competitive advantage. More specifically, my role as a SRE Lead sits as a dedicated resource to the solution to ensure:
Performance integrity via using best-practice tools and processes for observability, monitoring, stability, and auto-scalable configurations.

Enhancement of automation processes to eliminate manual tasks such as alerting, standard ticketing, and notifications.
It's worth calling out that no other solution in the market currently has a specifically dedicated SRE role. That's why this role is unique to the Sonata Alta proposition.


DISCOVER HOW SONATA
ALTA CAN HELP YOUR SUPER FUND