At Bravura, we have established a data science practice that can help firms implement machine learning. We believe that machine learning can be used by firms large and small, in many areas.
The adoption of AI (artificial intelligence) and ML (machine learning) in financial services has provided many benefits for those that are able to implement the latest technology. From improving the quality of advice to using AI to scale up, both areas will undoubtedly have many uses in the future for the financial services industry.
At a roundtable hosted by Bravura Solutions titled "Artificial Intelligence and Machine Learning in Financial Services – Where might we go next?" participants discussed the implementation of such technologies, how they will be beneficial to the industry and the challenges and opportunities ML presents. Participants believe that large scale players have an opportunity to benefit from being first movers in this space, below we explore some of those potential areas.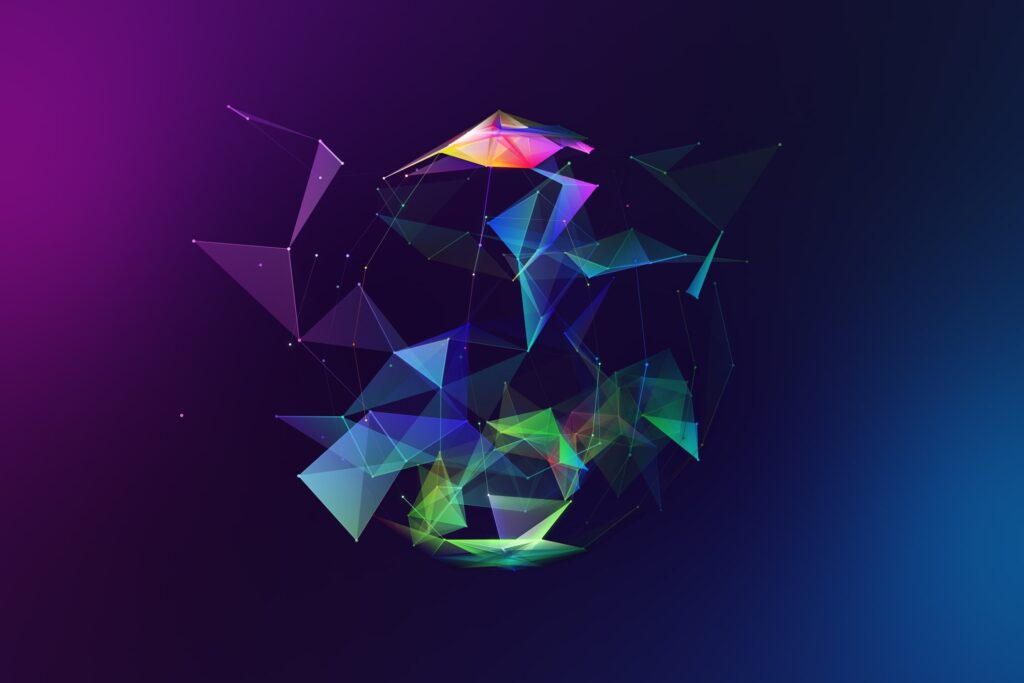 More efficient operations
The full extent of the benefits of ML are yet to be discovered but one we are already seeing is improved efficiency in operations. Most firms have typically relied on humans for completing repetitive and data driven tasks. While this has worked up to now, there has always been room for human error. The implementation of ML into these tasks mitigates these factors, creating efficiencies and freeing up employees for more 'value adding' tasks.
Of course, one drawback of ML technologies is that they tend to be expensive, especially the initial implementation. However, panellists believe that that those firms that do invest into ML will see the benefits not just in efficiency but also in being a first mover. As the technology learns and develops the companies will see more and more benefits and will be able to implement ML into other areas, for instance platforms will be able to disseminate more information from consumers buying and selling habits, enabling them to better personalise advice and reach a wider scope of consumers.
Larger data sets
You have heard the phrase 'data is the new oil'? ML needs to be fed by large data sets – this is how it works, learns and develops. Those firms who can successfully build and employ data sets therefore sit within a huge position of power.
Within the financial services and advice sector, this is more likely to be large players who have access to large customer bases. Of course the use of said data will need to comply with regulation but firms' such as asset managers who have access to large data sets on financial markets, platforms who have access to buying and selling behaviour and the products investors hold in portfolios as well as financial advisers who have access to a wealth of information about individual investors, are in a great position to implement ML.
While the initial benefit of ML will give these companies an advantage, it also offers the opportunity for data sharing. The above companies could share the data they have with each other which in turn should benefit end consumers. For example, through using ML and AI to better personalise and tailor products to consumers individual needs.
Changes in competitive differentiators
If data sharing increases, we are be able to unlock more of the benefits that machine learning can provide. It should also drive more common data standards across our industry. This suggests that we may see partnerships springing up to leverage these different competitive strengths. Learning more about consumer behaviour through data gathered by ML could lead to larger companies expanding their product or service range in a bid to get closer to the end consumer. This could then start a cycle of benefits for larger companies – more data leads to more and better products which in turn leads to more customers and more data. Navigating where there is an advantage in sharing the data and where there is not, however, is still tricky to assess which means that this type of change may still be a way off.
More Insights